PAPER AFORE PRESS

March- August 2023, Oslo, Norway

"Paper Afore Press" is the International Library of Fashion Research second exhibition in collaboration with the National Museum's department of conservation.

This exhibition is a nod to a medium, the one of paper, that long has been taken for granted. A plea for paper to be re-evaluated and re-though in its essence, this exhibition aims to propose to the visitor an alternative perspective on the medium that paper is for the fashion system. A possibility of communication and distribution; an asset and alternative in the vast realm of textile production, fabrication and consumption; a vessel for words that would instead be forgotten and unheard; a way of connecting people.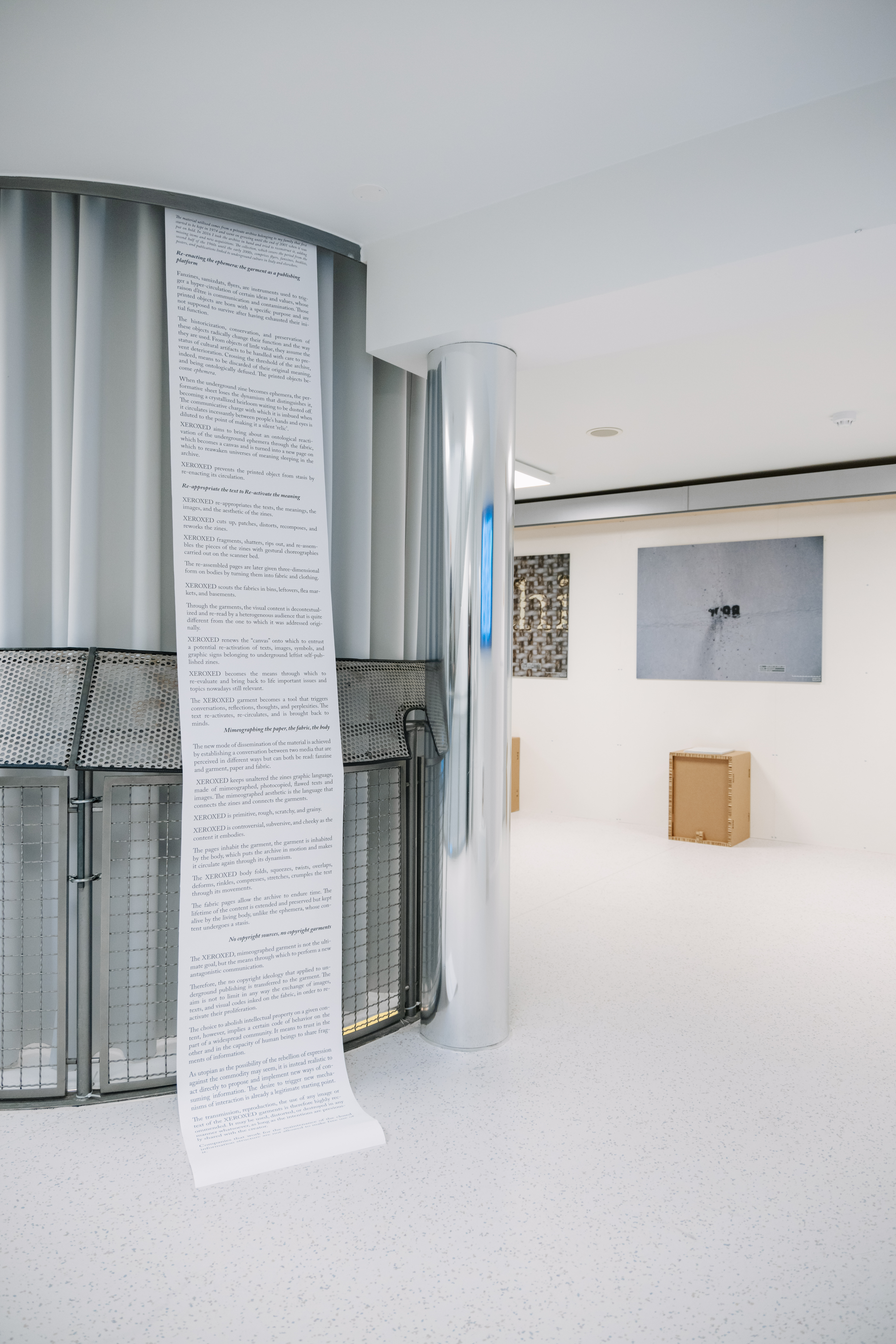 EXHIBITION CATALOGUE